Would you rather have 100 okay leads OR 20 qualified leads?
The answer is pretty unanimous, but getting to the latter isn't always clear. Plus, there's a strong, more difficult question that lingers on everyone's mind.
HOW do I get more qualified leads?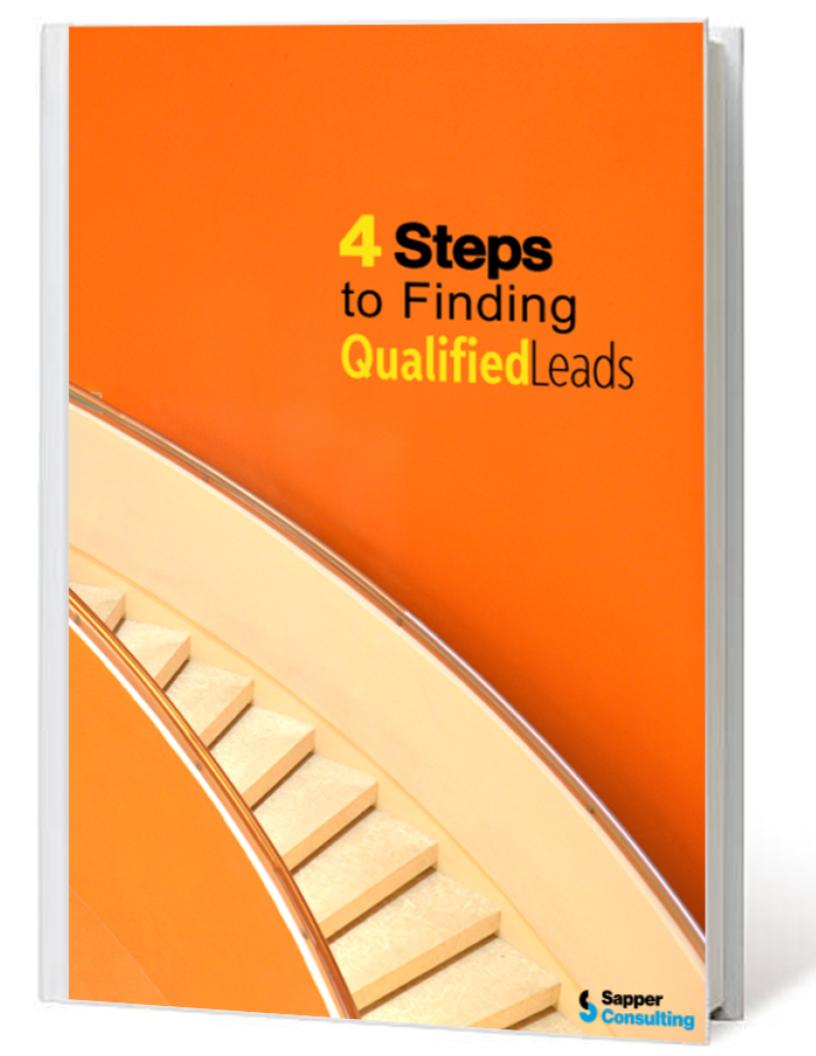 This guide shares four step-by-step tactics that will ensure you're pursuing the right leads that will help you to hit your business goals. These smarter strategies mean better conversions because you are having stronger conversations with the right people. Download now to get started today!